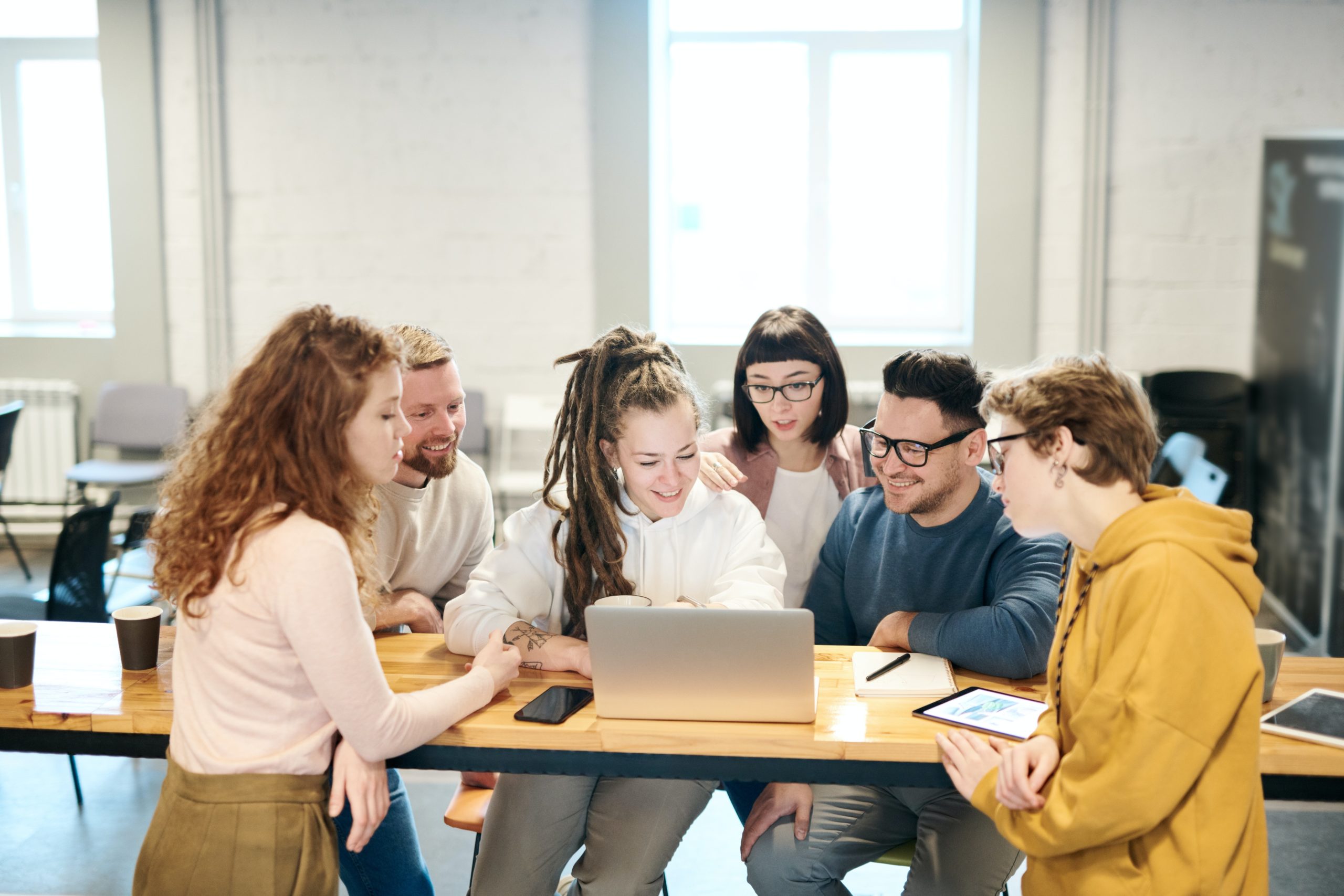 Take Volunteering in Denver to the next level on our
Young Professionals Board
Maria Droste Young Professional Board Members
Serve on the Maria Droste Young Professionals Board
Take volunteering in Denver to the next level by helping create a mentally healthier Colorado. Being a part of the Maria Droste Counseling Center's Young Professionals' Board (YPB) is an opportunity for socially-minded change makers of any age, who have a strong desire to reduce mental health stigma and grow access to services for more Coloradans.
We mimic our full board's onboarding process and culture with the YPB, asking for a term commitment of at least one year. We aim to give the members exposure to nonprofit operations and to develop leadership skills. We view these members as prospective future Maria Droste Counseling Center Board members or philanthropists at other organizations in the community.
This board co-creates strategic impact opportunities to raise awareness and support for high-quality equitable mental health access from Maria Droste Counseling Center. In conjunction to community outreach and engagement, the YPB will receive trainings on nonprofit and board management.
You make a difference
Maria Droste started in 1989 with the goal of providing counseling services for underserved populations in the Denver area. By providing affordable and accessible care, we aim to serve more people, especially those who could 'fall through the cracks.'
When you look at the counseling services and outreach efforts like the Children First Program that you'll be helping to grow as a YPB Member, you'll see a few of the many ways you'll be helping make a difference to countless Coloradans.
Our commitment to our YPB Members
As part of the organization's execution of its mission, Maria Droste makes the following commitment to its YPB members:
We will provide you the opportunity for meaningful and rewarding service to our mission and our community.
We will provide you in a timely way with the information you need to be an effective YPB member.
We will be diligent in making the best possible use of the assets you make available to us, whether those are assets of time, wisdom, experience, relationships or money.
We will schedule meetings in advance, and we will start and end meetings on time, unless a majority of those present at the time elect otherwise.
We will make every effort to keep our meetings brief, relevant, interesting and impactful.
We will respond to the best of our ability to your questions and concerns.
We will encourage your feedback and criticism.
We will do our utmost to be an organization of which all of us can be proud.
Join the Young Professionals Board and help bring mental health and wellness services to more Coloradans.

Interested in serving on the Young Professionals' Board?
To express interest in nomination for the Young Professionals' Board, please contact Marsena (Mars) Holsopple at 303-756-9052 Ext. 111 or email her at Mars@MariaDroste.org with a copy of your resume.