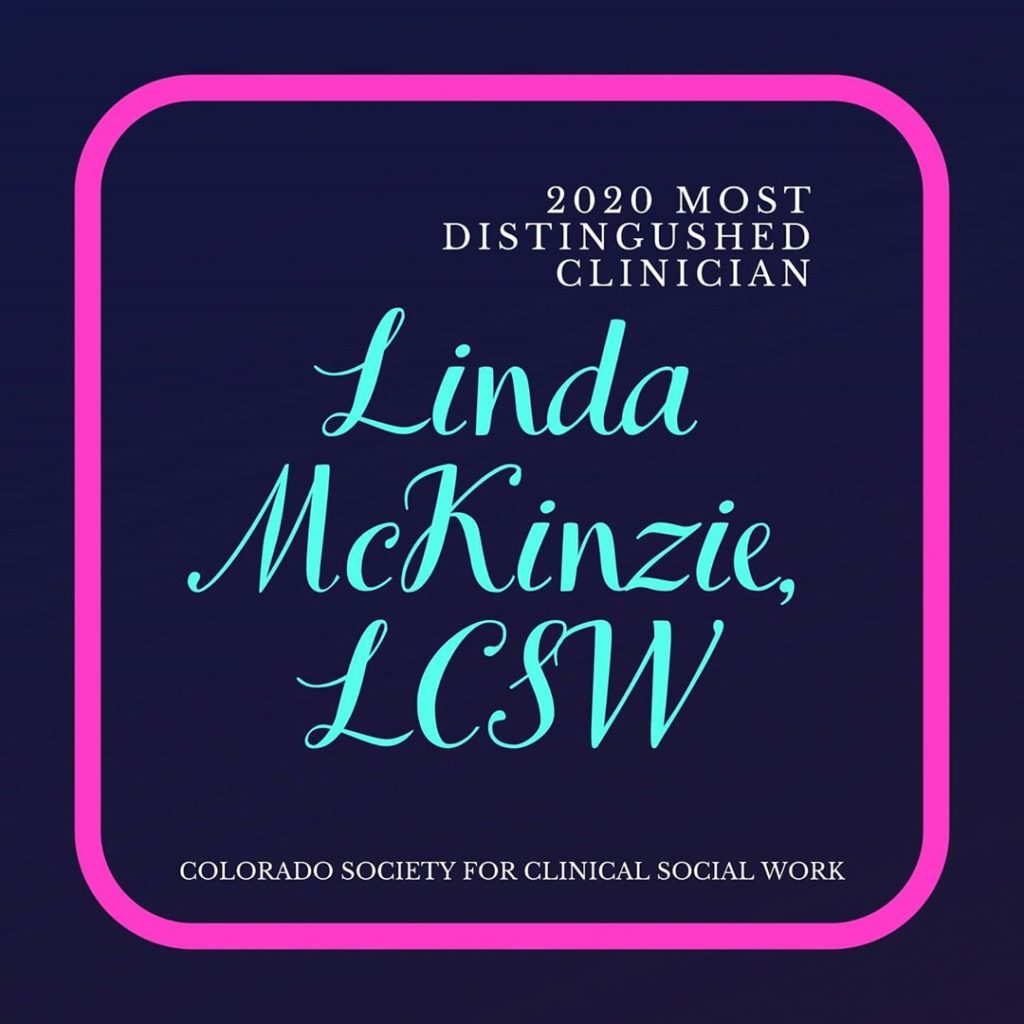 Congratulations to our clinical therapist Linda McKenzie for the award of Most Distinguished Clinician from the Colorado Society for Social Work! CSCSW is an association that advances the field of clinical social work by providing "opportunities for education, setting practice standards, promoting public recognition of the profession and advocating for protection of clinical social workers and their clientele."
MDCC is proud to have Linda on staff. Linda brings many years of expertise and clinical excellence to our community. Clinicians like Linda help us realize our mission of providing quality counseling to Coloradans, regardless of their ability to pay. Thank you Linda for being part of Maria Droste! 
Want to Join Us?
We are always working to expand our services through volunteer activities, events and other efforts. Learn more about ways to support mental health and wellness in Colorado. We welcome you to join us!
Stay Updated
Maria Droste sends out a free monthly newsletter with updates on events, helpful wellness blog posts and more. Subscribe today and stay up with all that's happening at MDCC!