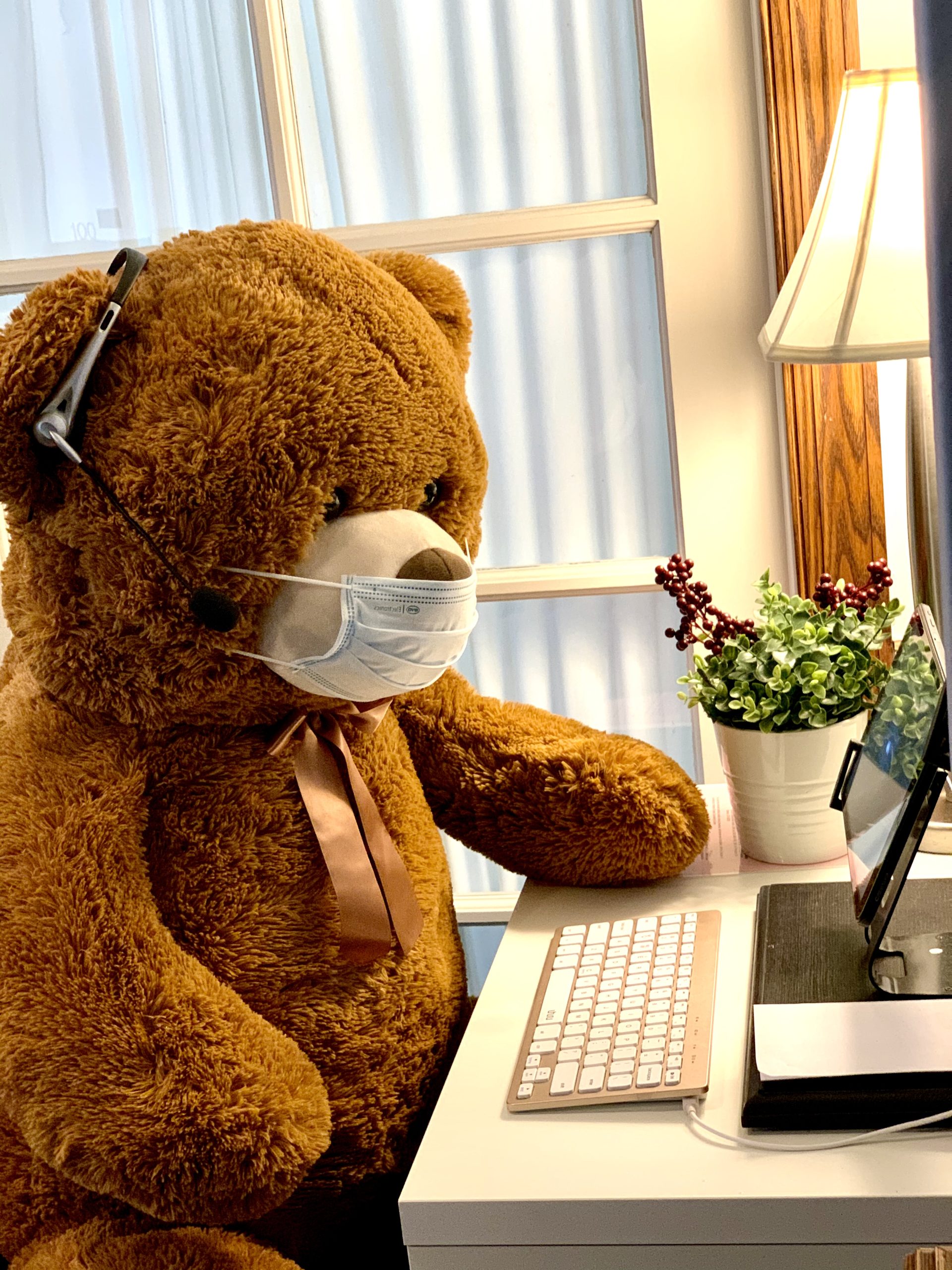 Contact Maria Droste Counseling Center
Denver, Colorado
Ready to start? Have questions? Contact us!
If you're ready to get matched up with the counselor right for you, or if you have questions – email or call us. Maria Droste Counseling Center Denver is currently offering services via telehealth and in-person. No matter where you're located in Colorado, we can help.
Please be sure that you have a voice mailbox that is setup and able to receive messages; we are unable to leave messages when voice mailboxes are not set up or are full. Email responses from the Access Center may also go to your "spam" folder – please be sure to check for a response for us there if it appears you did not receive one!
*If you are currently experiencing a mental health crisis, please contact the Colorado Crisis Center by calling 1-844-493-8255 or texting "TALK" to 38255, or go to your nearest emergency room.*
Email Us
Visit Us
Maria Droste
Counseling Center
Address
1355 South Colorado Blvd.
Suite C-100
Denver, Colorado 80222-3305
Main Administrative
Office: 303-756-9052
Access Center
For Appointments and Information about Services:
Phone: 303-867-4600
Fax: 303-756-0308
Learn more about what we do
Feel free to contact us with any questions. If you're wondering about our services, programs or volunteer opportunities you can also learn more about us through these frequently visited pages.
Directions to Maria Droste Counseling Center, Denver
We are located at 1355 S. Colorado Blvd, Suite C-100, Denver, 80222. The office complex is about a half mile north of I-25 on Colorado Blvd. As you go north you will see Empire Park, which is a set of 3 high office buildings. Turn left at Louisiana (by Grease Monkey). Turn left again into the surface parking lot where a ticket entitles you to 2 hours free parking. Walk to the front of the middle building (Building C) and you'll find us here in Suite C-100. (If you go to our sister suite in C-120, across the lobby, you will need to move on to C-100.)
You'll receive a credit for 2 free hours of parking in the parking lot. If you'd rather park on the street, when you turn off of Colorado Blvd onto Louisiana, look for free street parking along Louisiana and into the following residential streets. (Jackson is nearest to the office.) Just make sure to always check street signs.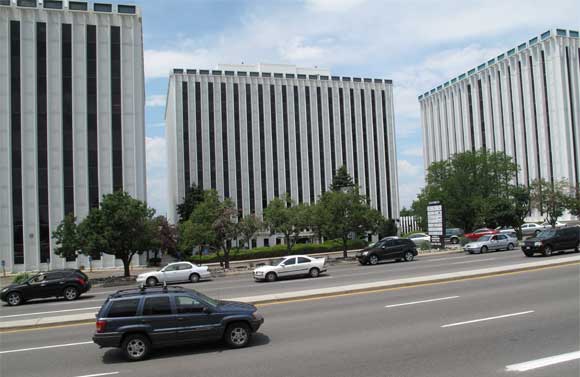 Bus
The bus line 40, which travels along Colorado Blvd., has a stop at Colorado Blvd. and Louisiana. Consult RTD bus schedules for arrival times.
Light Rail
The closest light rail station is Colorado. It's near Colorado Blvd. and Evans. Once you arrive at the light rail station, take bus line 40 north to the Colorado Blvd. and Louisiana stop. Consult RTD rail schedules for arrival times.
Accessibility
Maria Droste has 2 dedicated handicap parking spaces on the south side of Building C and one on the west side of Building A. Building C's main entrance is wheelchair accessible and the building meets ADA requirements.