IN YOUR ELEMENT VIRTUAL EVENTS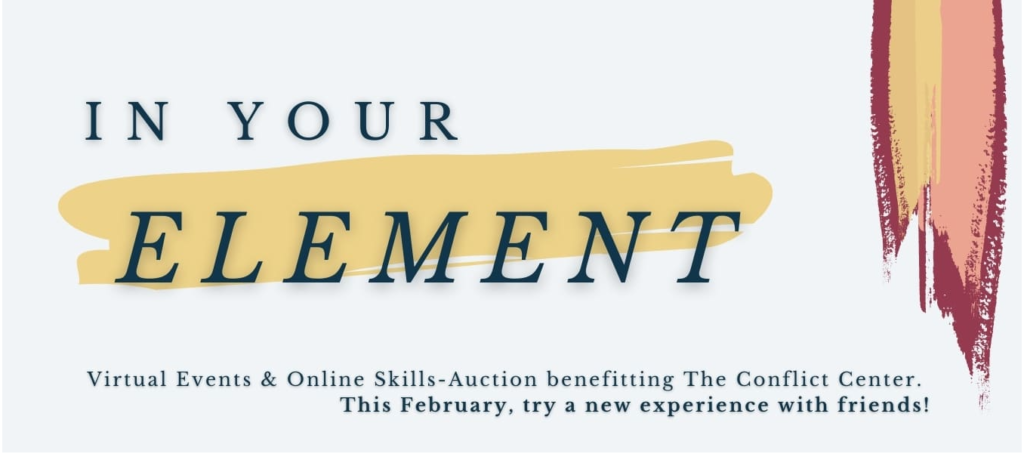 Beginning Friday, February 5th and ongoing through the week leading up to Valentine's Day, The Conflict Center will host its second annual In Your Element skill-building auction. TCC will be auctioning a number of exciting classes with skilled community members. We will give people the chance to get further in their element by participating virtually in four unique live experiences throughout the week. The Conflict Center is excited to bring this event back for its second year and we need your help to make it a success!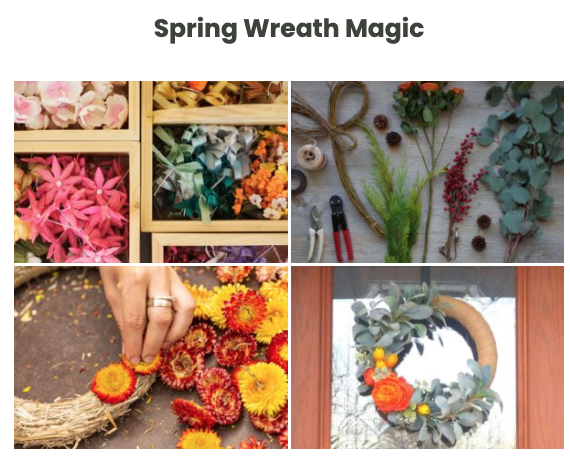 Got a case of front door envy? Boring door decor gotcha down? Join professional home stager and decorator, Elizabeth Chamberlain, as she guides you step-by-step in creating a beautiful and easy spring wreath. Learn simple tricks and techniques for designing wreaths for every season, along with ideas to inspire your creativity. Plus, Eli will cover a handy list of resources for a wide variety of florals and other materials to add personality to your projects and make you a more confident arranger.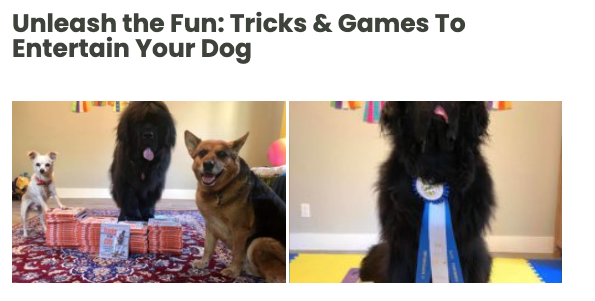 Bored with fetch? Certified Trick Dog Instructor (CTDI) and celebrated dog author Sassafras Lowrey will lead workshop participants through games and activities to enrich and entertain your dog. Workshop participants will get step-by-step instructions for teaching their dogs fun tricks. We will also explore games that you and your dog can play to build your relationship, improve communication, and provide mental and physical exercise for your dog during cold winter months.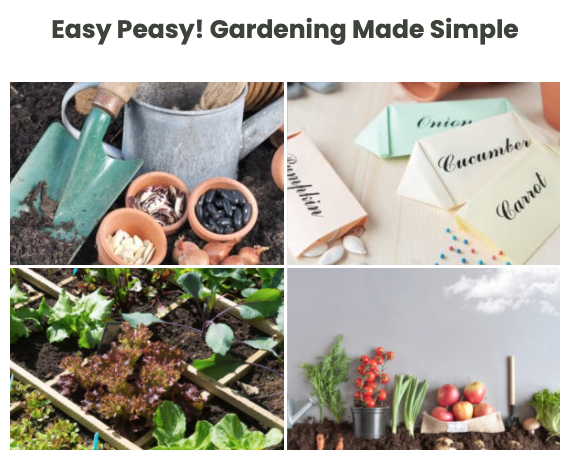 Have you wanted to grow your own veggies, but don't know how to start? Maybe you've tried but the plants withered or didn't produce. You CAN garden – whether an acreage, a backyard, or containers on your deck! Kathy is a seasoned Colorado gardener with custom-tailored tips to ensure your garden success this year. After this workshop, you'll have your own plan for the upcoming season, including a starter plant to nurture as you anticipate your harvest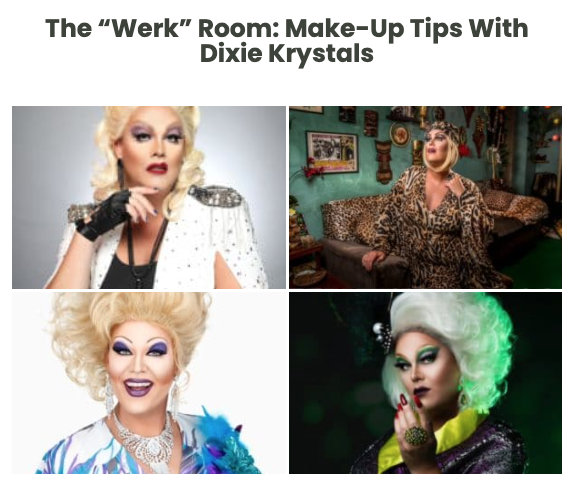 Don't be a Drag, just be a Queen….. Ever wanted to take a behind the scenes look at how drag entertainers do their various make up looks? Well, you don't have to wait any longer because Dixie Krystals is going to show you how to get that camera ready look! She will guide you through easy steps all with makeup products that you can find locally or online. These products are just the basics so feel free to bring any extra items along that you might have at your makeup station. Dixie will do a split face where one side will be an everyday look and the other side will be an over the top performance worthy beat!! Whether you're itching for the stage or just want to pick up some everyday makeup tips, this is for you!