Children First
On-Site Children's School Counseling Program
Bringing Mental Wellness into Denver Elementary Schools
For over 30 years, the Children First program has served the unique mental health needs of children and their families with on-site children's counseling services at 20 local schools. In 2019, the program served 417 children and provided 4,465 sessions of counseling.
Children's counseling to help kids succeed
The Children First program supports kids who are experiencing emotional, social, or behavioral problems and helps them develop new skills, improve peer relationships, focus on their academic performance and succeed in school. Children First offers an innovative and creative solution for schools that want to provide on-site counseling services to their children, including family therapy when needed, but lack the necessary budgets or resources to do so.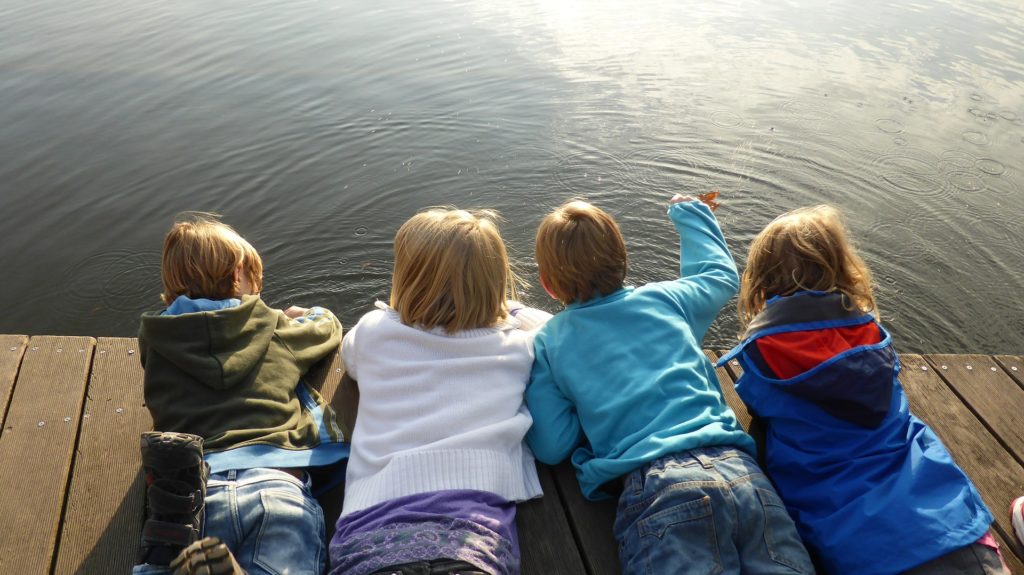 The Children First Program offers:
Individual counseling, including play therapy
Group child counseling
Communication and problem-solving skills for children and parents
Classroom interventions
Family Therapy
Resources for identifying children with more serious mental health needs
Grief Counseling
Children First counselors address the unique needs of each child while emphasizing self esteem as well as social and emotional skill development in all students.
Dedicated therapists for kids
The Children First program places highly motivated and committed graduate-level interns in schools to work with existing school staff. Over the years, this team approach has proven to be extremely effective in addressing the needs of children, their families, and the school.

Support mental wellness for your child's school
Help children get the social/emotional support they need with a Children First Program at your school. If you'd like to start a Children First Program at your elementary school, contact Tiernen Archibald, LCSW, Director of Children First, at 303-756-9052, ext. 167.