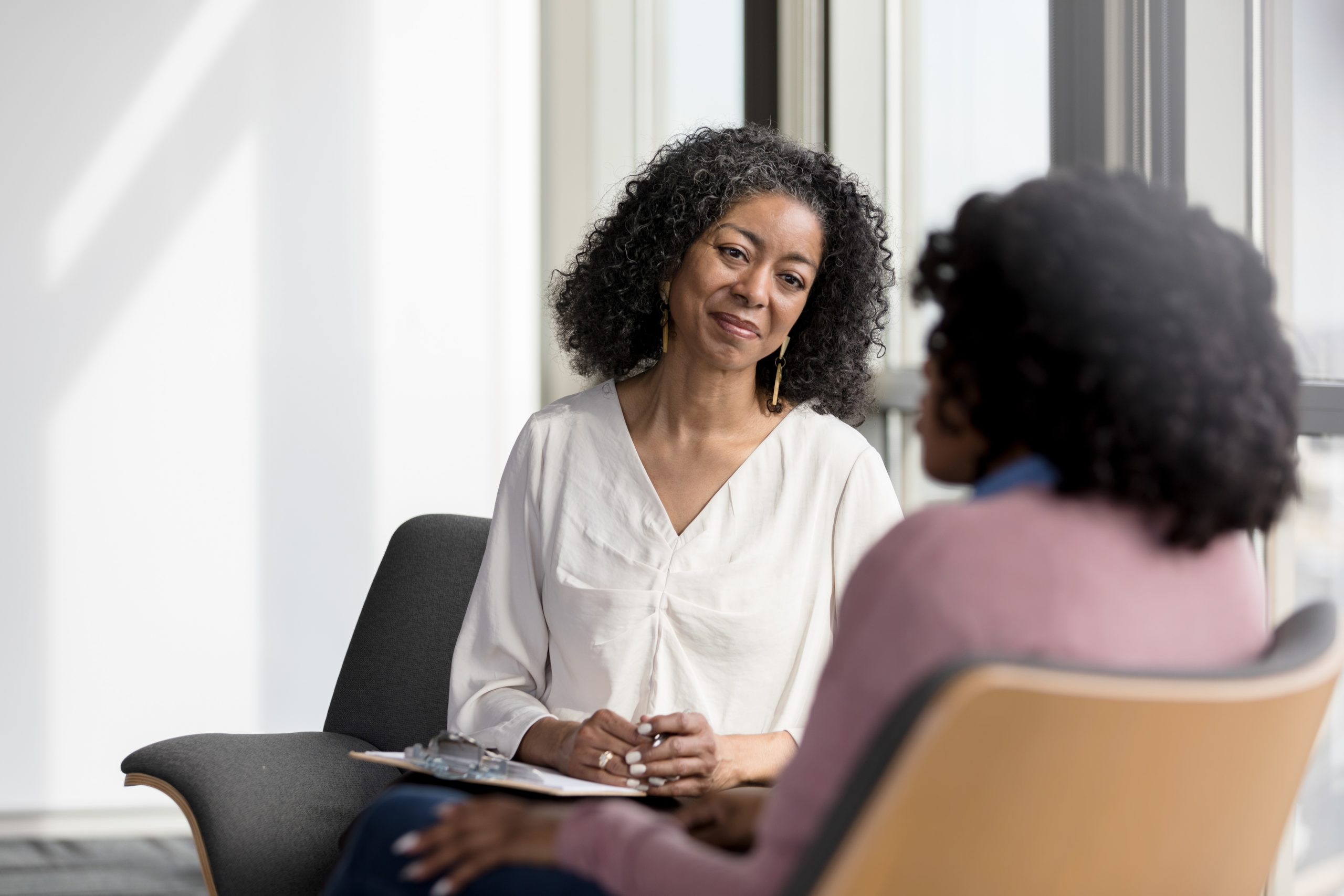 Colorado's Center for Mental Health
Maria Droste Counseling Center collaborates in healing Coloradans struggling with mental health—regardless of their ability to pay. At Maria Droste, we are committed to getting you the support you need. Explore our website to learn about our services or how to get involved.
Our Most Sought-After Services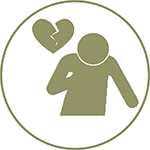 Grief Counseling
Grief can be an isolating and overwhelming experience and is not limited to death. Let us support you through the mourning process.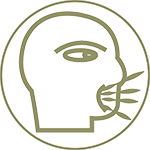 Child and Teen Counseling
Your child's emotional experience is as unique as they are. Give yours the tools to emotionally thrive.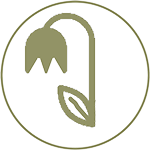 Depression Counseling
Depression is more than sadness – but there is help, you're not alone.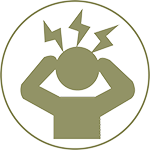 Anxiety Therapy
Anxiety is one of the most common mental health issues people in the U.S. face. Learn to manage anxiety and regain control.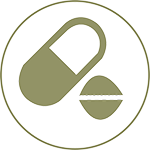 Counseling for Chemical Dependency
Dependency can take many forms and can impact your physical and mental well-being. There is help for any type of dependency you may be facing.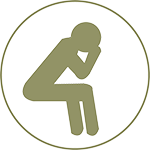 Trauma and PTSD Therapy
Trauma takes on many shapes and can impact our emotions, thoughts, or feelings of safety. We are here to help.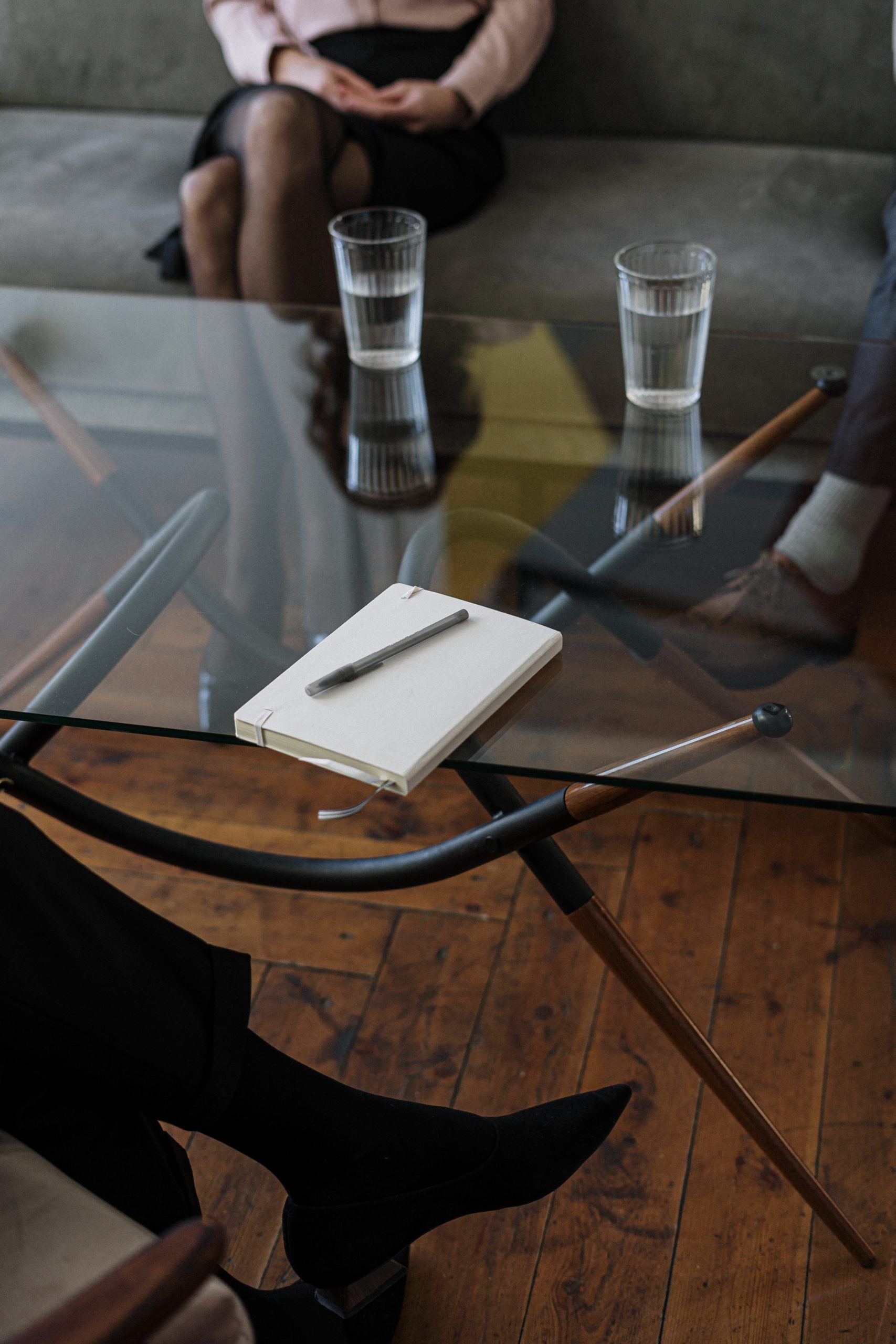 Other Services We Offer
Chronic and Long Term Illness
---
Chronic illness can put stress on physical and mental well-being. The mind/body connection can be a powerful tool in managing long-term illness.
Marriage and Couples Counseling
---
Couples counseling can help all types of relationships and allow each partner to learn skills that improve the quality of their relationship.
Survivors of Violence and Sexual Assault
---
Physical or sexual violence is never the survivors fault. This type of trauma can feel isolating and lonely, let our therapists help you feel safe again.
Family Therapy
---
Family Therapy aims to improve the entire system by developing ways to communicate and handle stress more effectively as a unit.
Mindfulness and Spiritual Based Therapy
---
Mindfulness can help you to be present in the here and now, allowing you to improve your overall quality of life.
Career Counseling
---
Choosing a career or shifting your vocation can bring about immense stress. Career counseling helps you to understand your values and connect with your purpose.
LGBTQ+ Counseling
---
We are committed to creating a safe space for folks on the LGBTQIA+ spectrum and aim to understand each person's unique experience and identity.
Multicultural Counseling
---
Multicultural counseling prioritizes understanding your cultural experiences, values, and practices as a crucial part of what makes you unique.
Senior Living Counseling
---
Older adults often face difficult transitions related to retirement, changes in physical ability or familial adjustments. Support can help you manage life's many changes.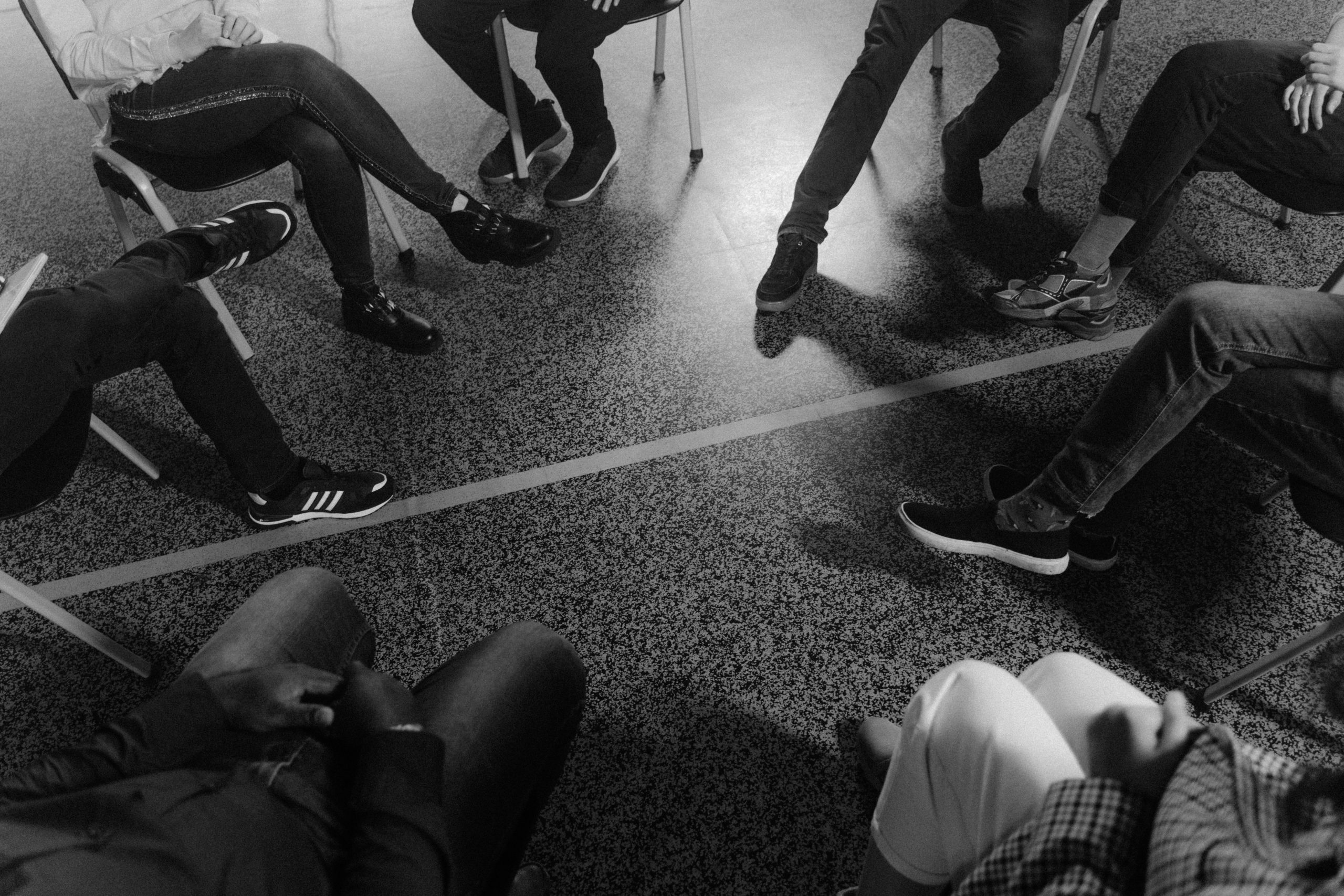 Who We Are & Where We Are Located
Meet Our Team
Where We Work
Maria Droste Counseling Center 1355 S. Colorado Blvd Ste. C-100 Denver, CO 80222
Telehealth services available. Please inquire with our Access Center for more information
Find our therapists at various integrated care locations across Colorado
Volunteer Opportunities
We are always looking for volunteers to help with in-person events and remote projects. We'd love to have you join our group of amazing volunteers.
Support Our Mission
Don't have time to give but still want to help? We appreciate donations of any size in helping us see clients regardless of their ability to pay.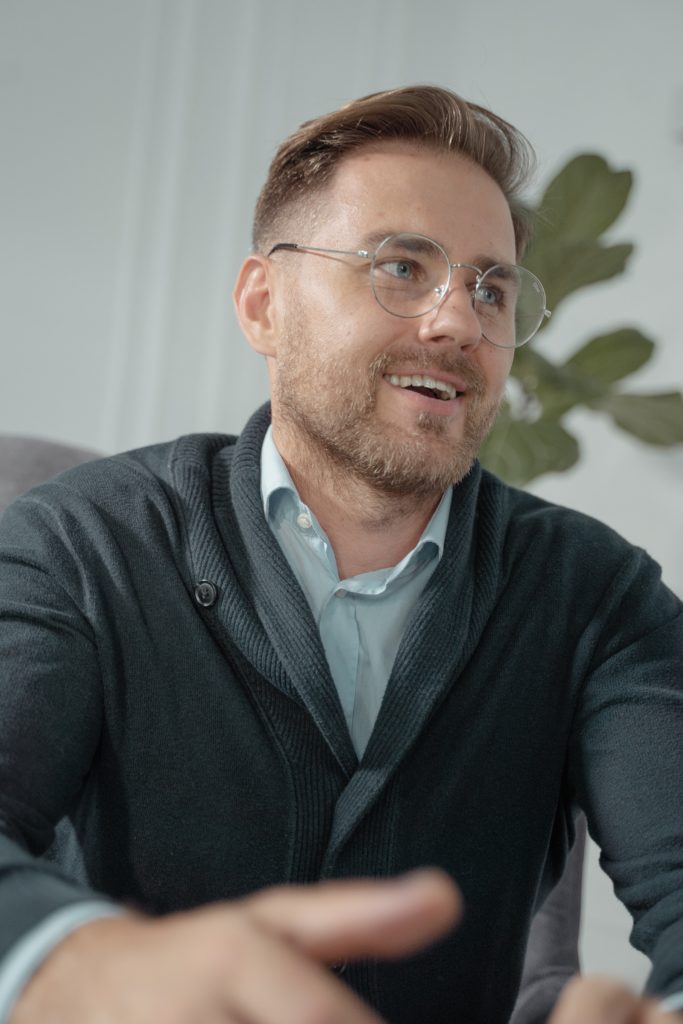 Clinical Supervisors | Internships | Fellowships | Job Openings
Whether through our competitive internship program or working as a supervisor, we have programs to help you achieve your educational and professional goals. Come innovate with us while helping heal our fellow Coloradans.
Our interns and fellows power our programming.
Come Train With Us Maria Droste Counseling Center!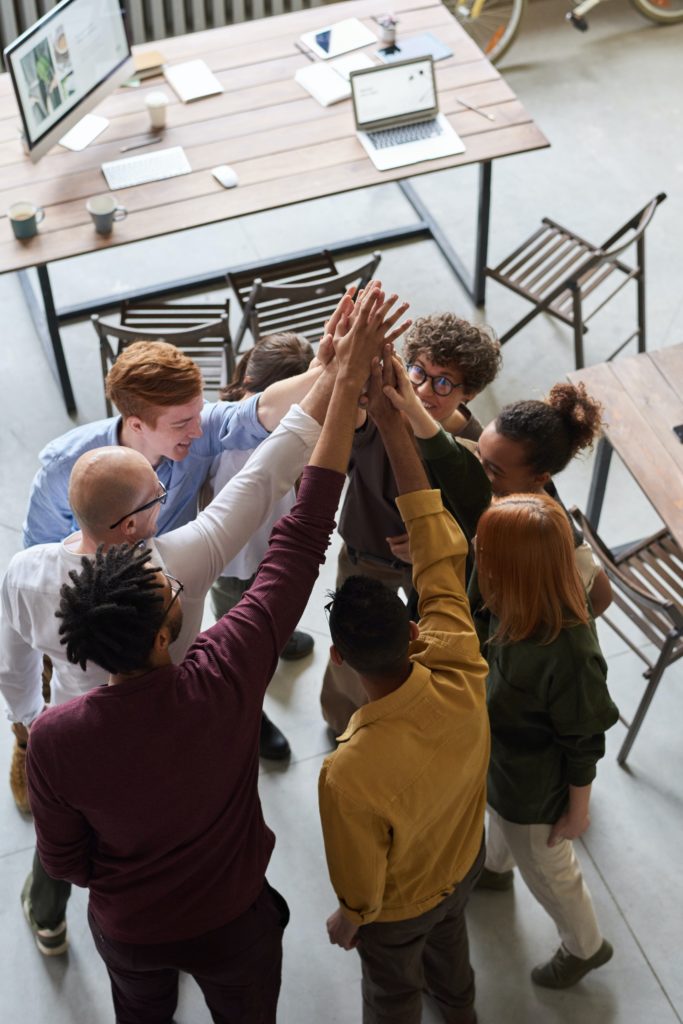 Volunteer Opportunities & Support Options
No matter which talent you want to share with your Colorado neighbors, we will find a way incorporate it in what we do. The counseling center welcomes individuals who are willing to share their ideas and gifts. Some of the areas volunteers can help with include:
Administrative Projects
Computer Projects
Marketing and Publicity
Fundraising
Grant Writing
Good Will Ambassador
And so much more!
Participate or Volunteer for Our Annual Events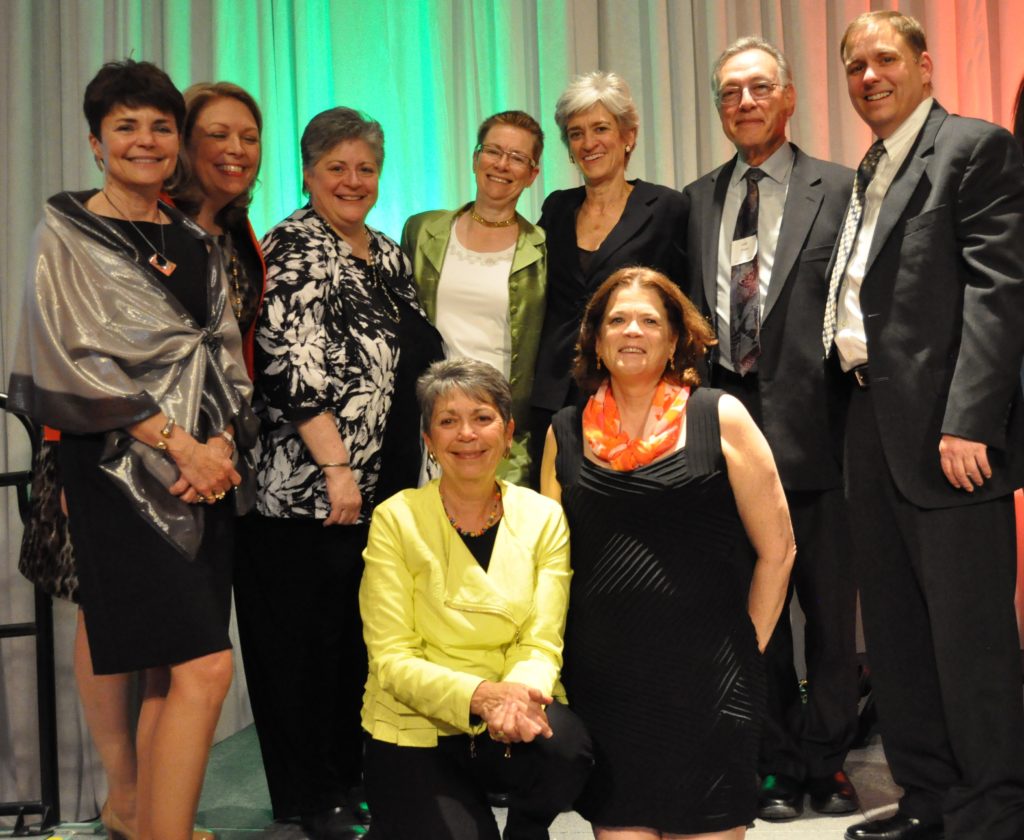 Annual Gala
Our Annual Gala is a fun-filled event that generates crucial support for our work with clients. Bid in our silent auction to win some amazing prizes!
Annual Golf Tournament
Join us on the greens each September! There are volunteer and sponsorship opportunities for your whole team to get involved and compete for prizes, all while helping to further our mission.