Make a Difference as a Clinical Supervisor at Maria Droste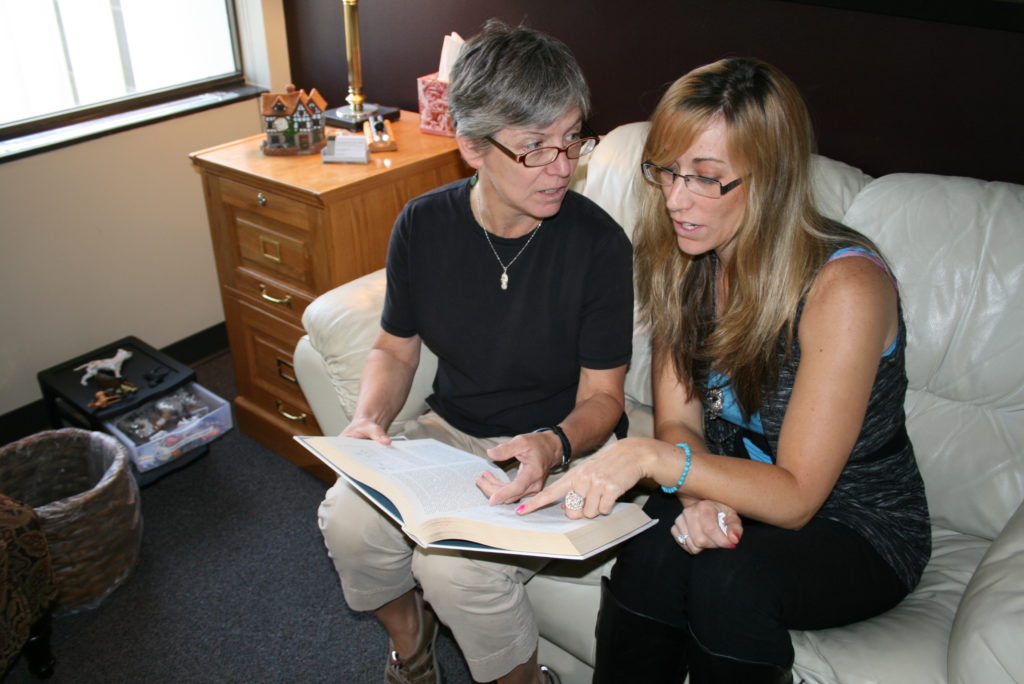 Founded in 1989, the Maria Droste Counseling Center set out on a mission to provide affordable mental health services to Coloradans. Our clinical supervisor opportunities provide professionals the chance to work with various programs delivering support to underserved populations in Colorado.
Our center thrives on a unique model of collaborative efforts between licensed professionals and therapists in-training. Join us and make a difference in the lives of countless Coloradans!
Licensed therapist clinical supervisors
If you're looking for the opportunity to supervise the next generation of mental health professionals, we hope you consider Maria Droste. We are always looking for licensed therapists who have a passion for training and teaching others. Supervisors are an integral part of Maria Droste. Working at our center, you'll receive several annual trainings and a supervision stipend.
We're confident you'll enjoy our community environment that is filled with dedicated professionals. Many of our supervisors are part of The Therapist Group at Maria Droste and have a private practice in our office or via telehealth.
We also offer an affiliate program for clinicians who would like to be a part of various programs we offer, but do not have the capacity to fulfill all Therapist Group requirements.
Fellows as clinical supervisors
For clinicians working toward licensure in our fellowship program, we also offer clinical supervisor opportunities in which you can work while receiving bi-weekly supervision training.
Visit our Post-Graduate Fellowship Training Program page to learn more.
Thank you to our off-site supervisors
Katie Bisbee-Peek, LPC
Karin Bustamante, PsyD
Carole Ivanoff, LCSW

Become a clinical supervisor with Maria Droste
Interested in joining us as we invest in future generations of mental health providers? Contact our recruitment team for more information on opportunities to provide clinical supervision and how you can become a part of the Maria Droste community!