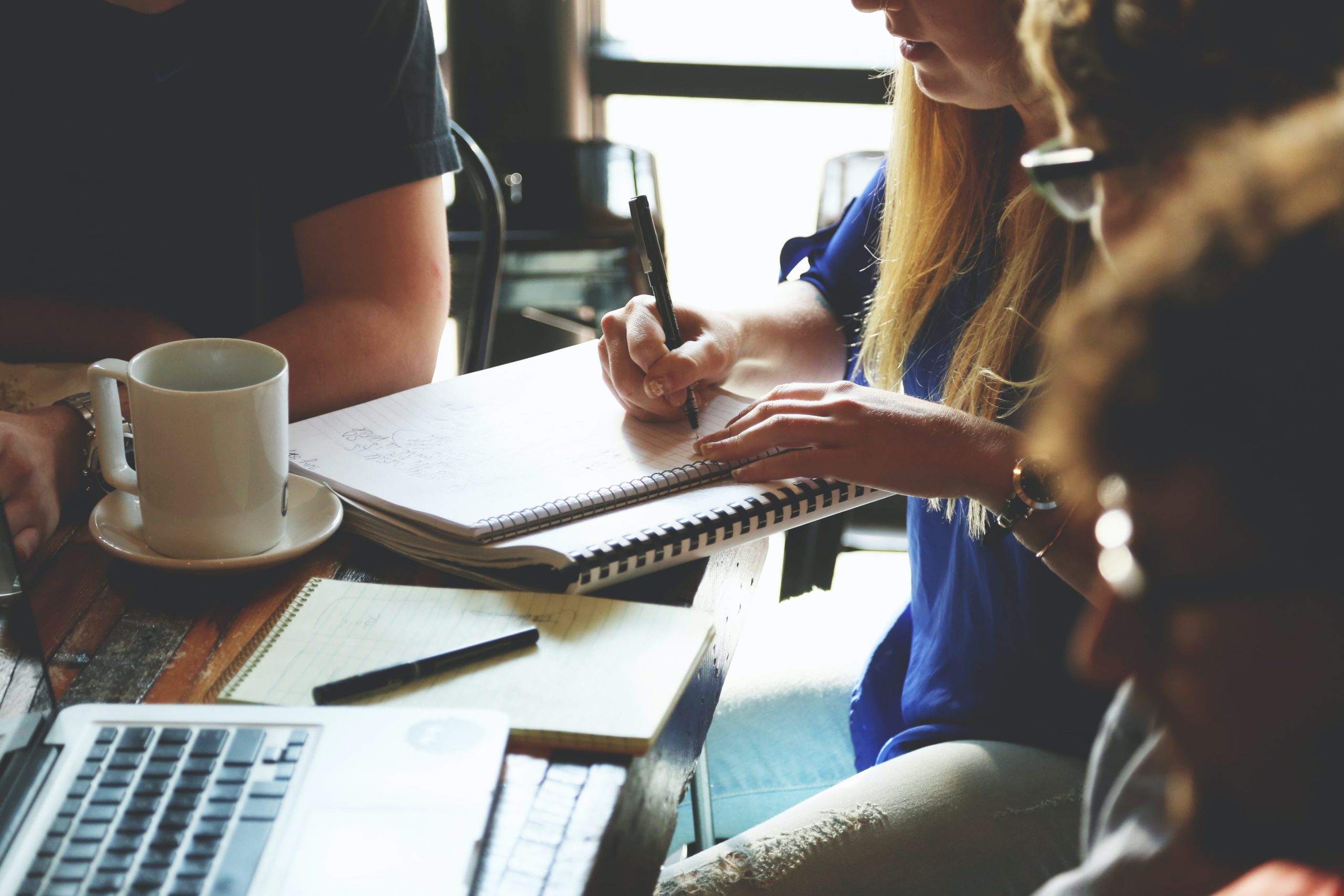 Meet the Board
The Maria Droste Board of Directors
Demetrius Parker – President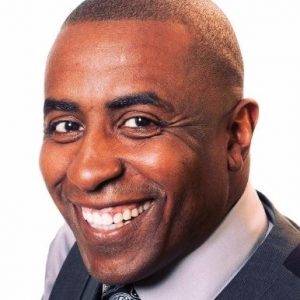 Training & Organizational Development Program Manager
City and County of Broomfield
Michelle Wiley, LPC – Vice President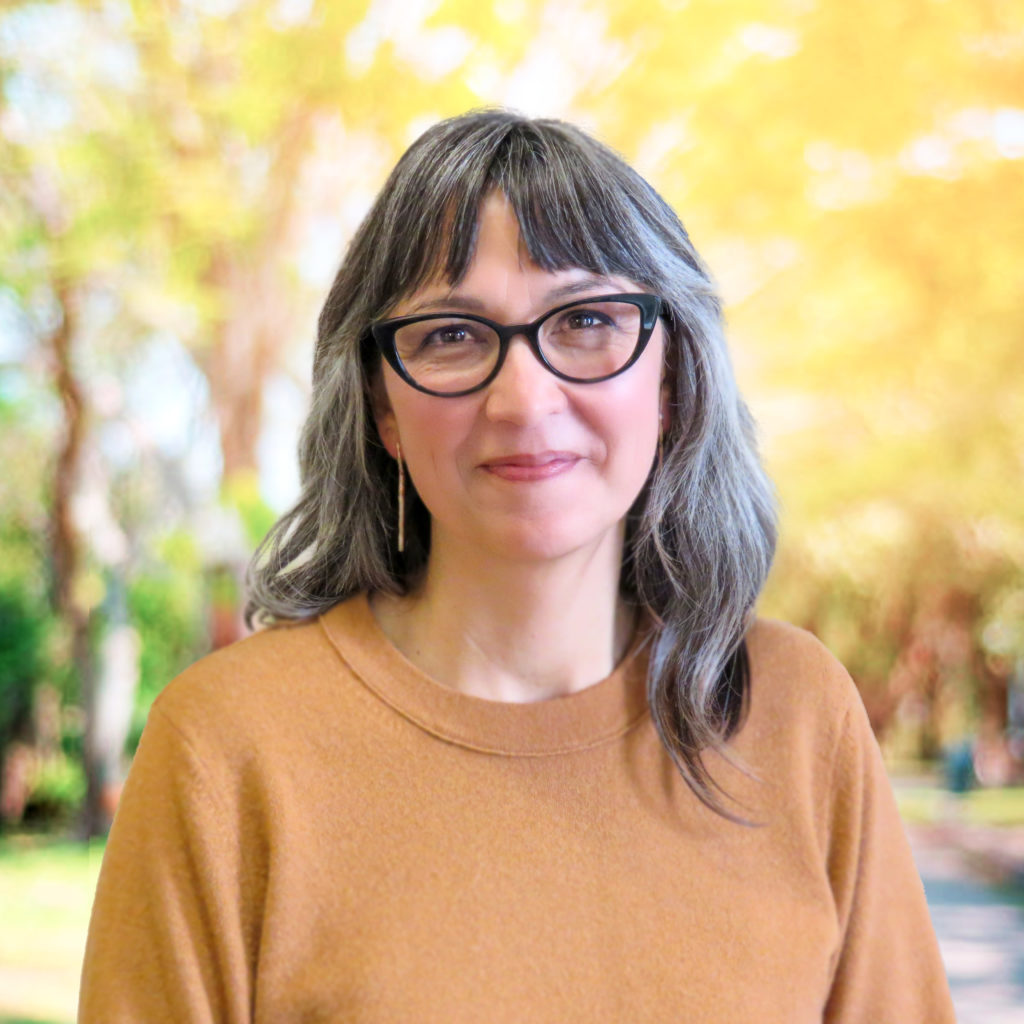 Strategic Mental Health Leader
Eric Cornejo – Treasurer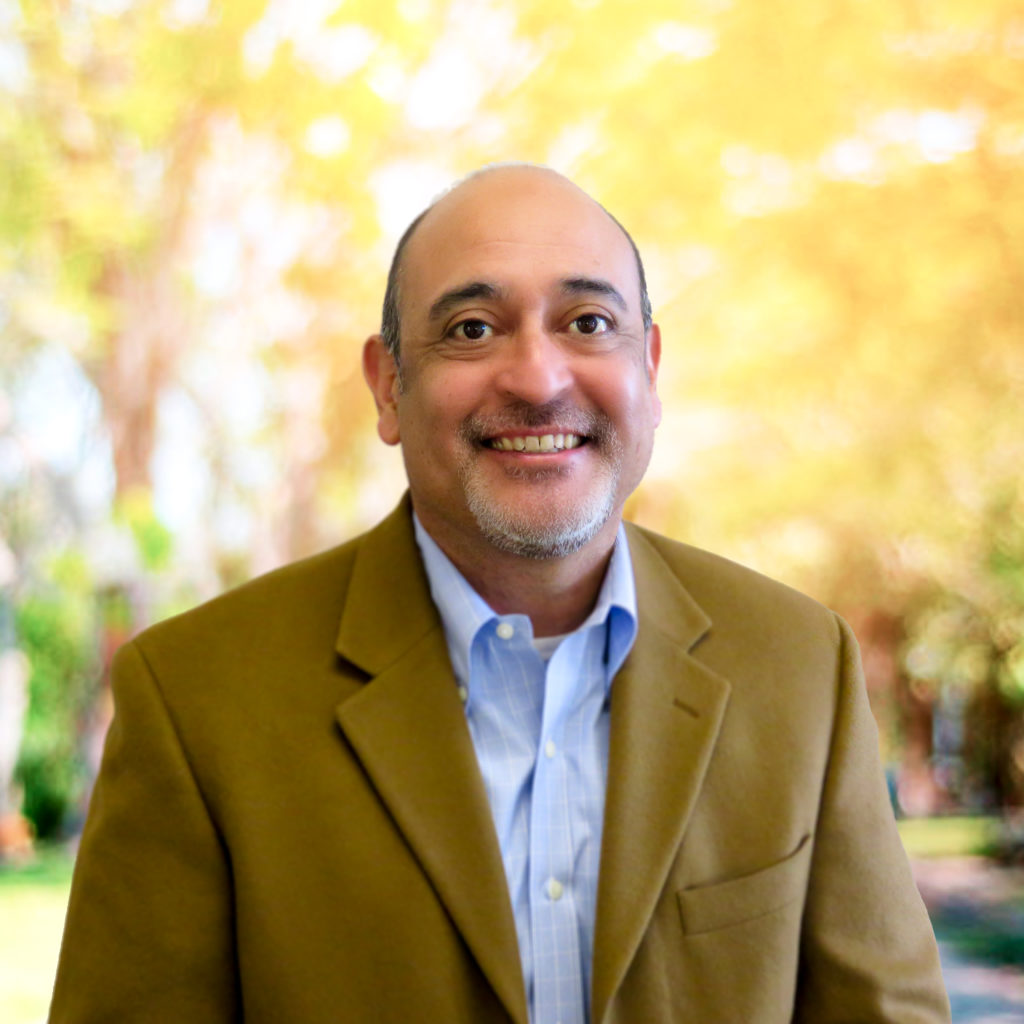 Retired, Financial Services
Patrice Hawkins – Secretary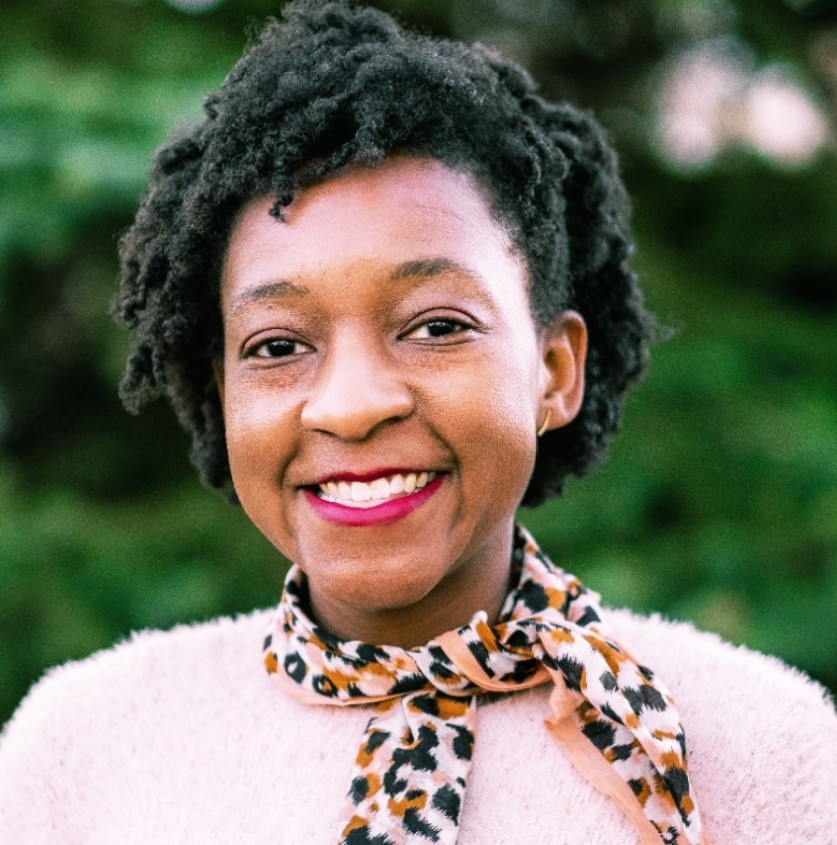 Deputy Executive Director
Denver Human Services
Donnie Seigler – Marketing & Communications Committee Chair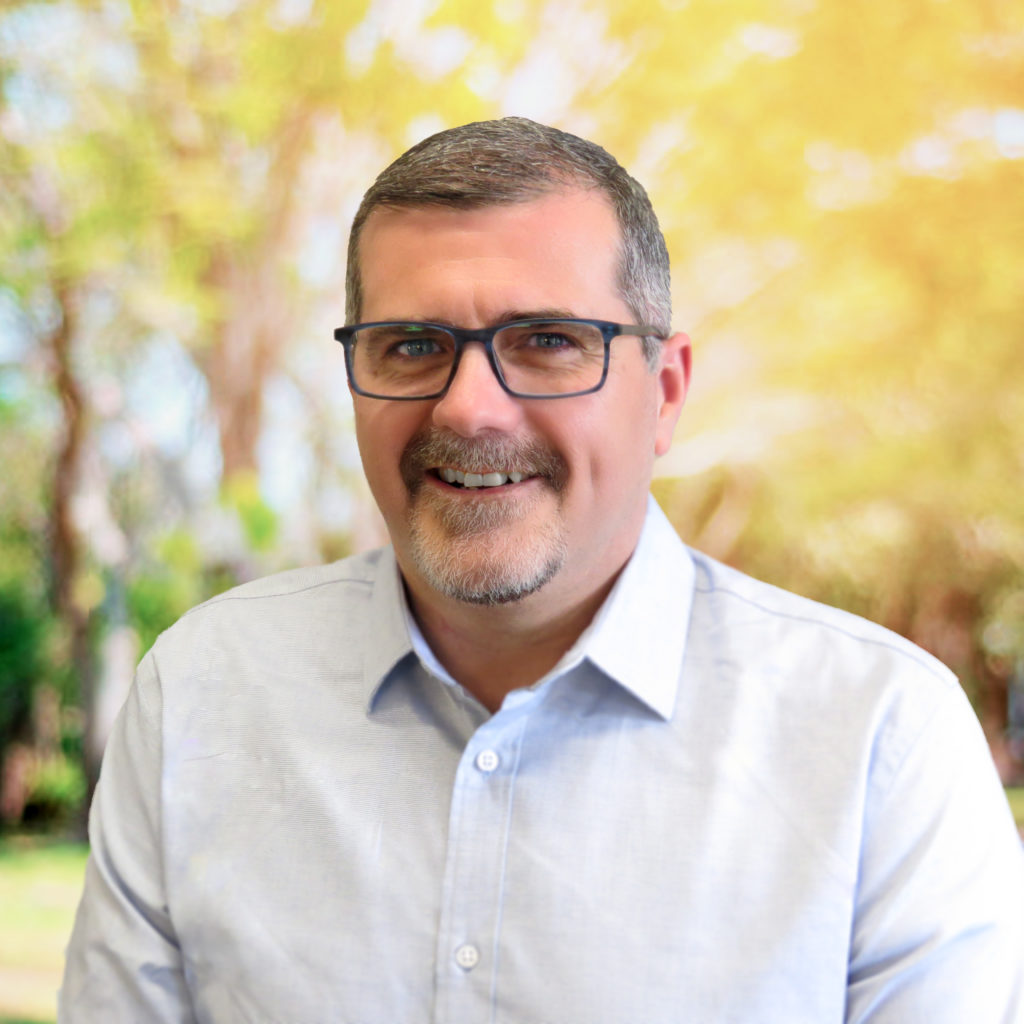 Sandra T. Mann, PsyD – Ex Officio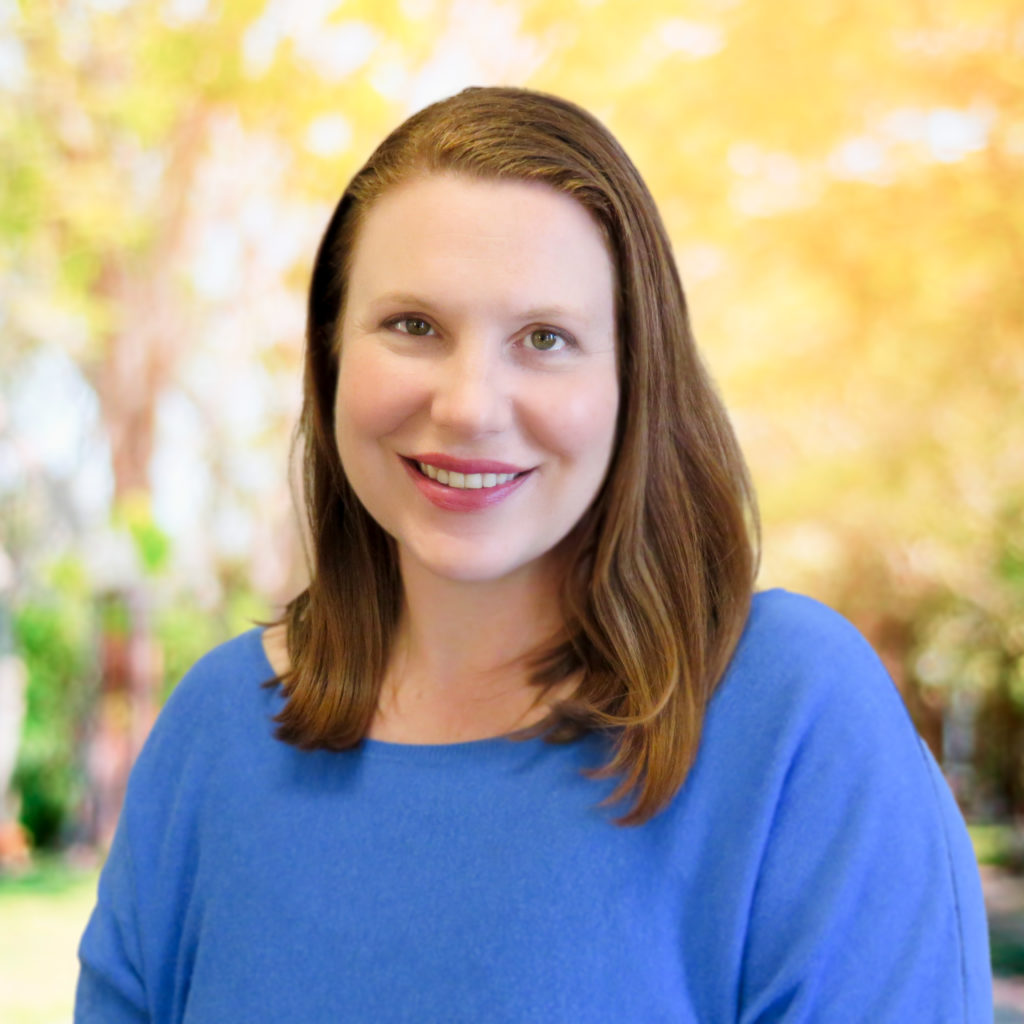 Chief Executive Officer
Maria Droste Counseling Center
Bragg Hemme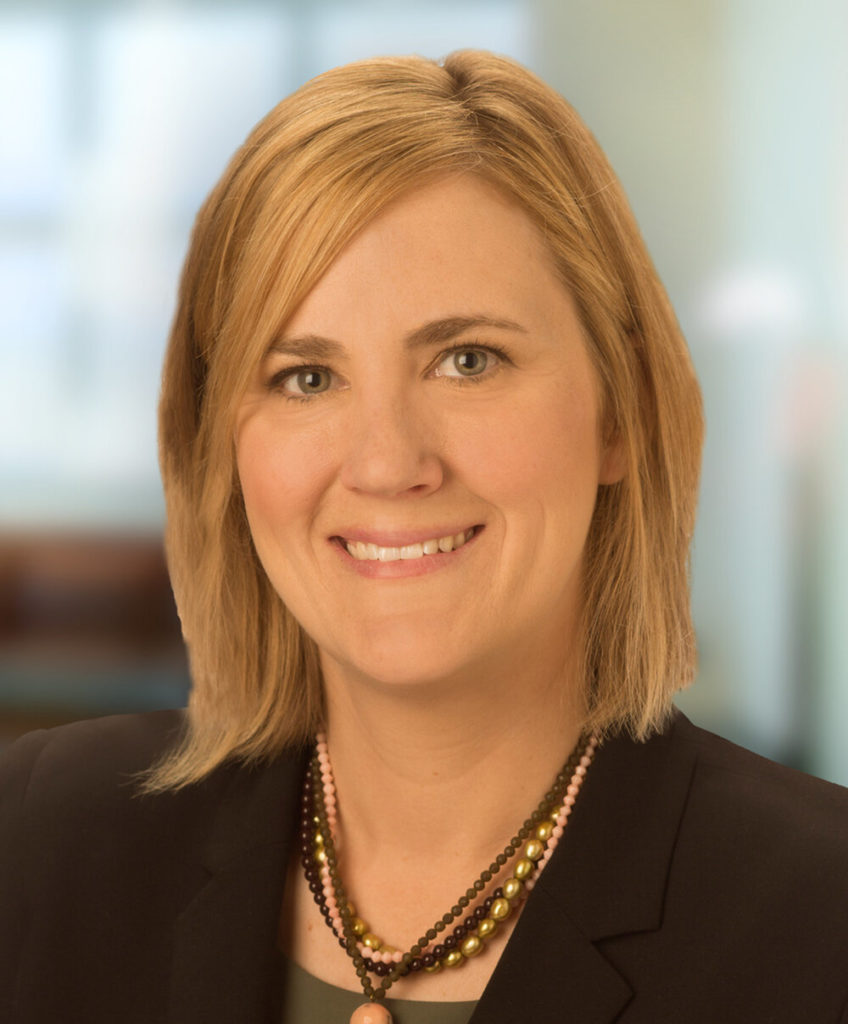 Healthcare Shareholder at Polsinelli
Chad Gillam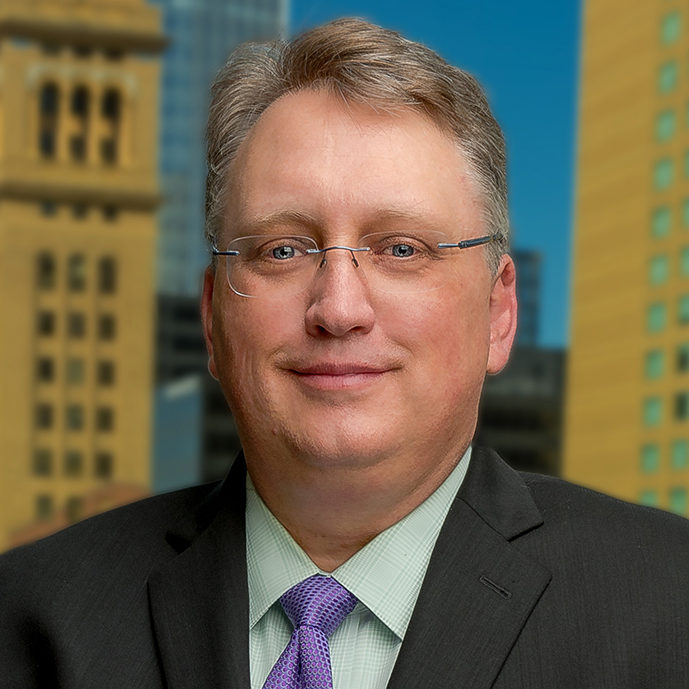 Claudia Crosse-Wynn, PhD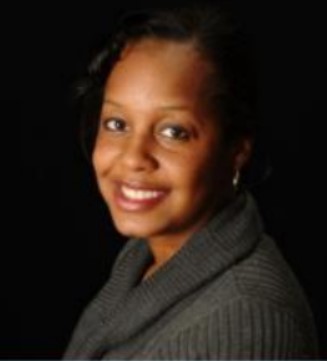 Psychologist Candidate
All Health Network
David Telpner

Kayla Casteel
Manager/Commercial Banking Associate, Commerce Bank
Kim Stromgren, LPC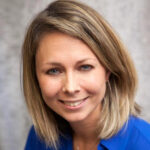 Group Practice Liaison
Maria Droste Counseling Center
Renee Cohen
Richard Altman, MD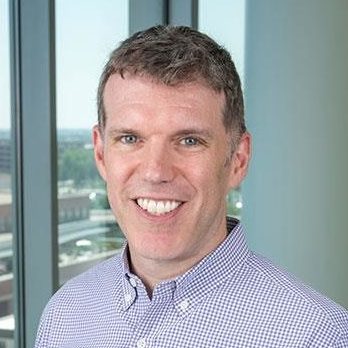 Assistant Professor of Medicine
University of Colorado Denver
Scott Worrell

Managing Director
Newmark Knight Frank
Shannon Groves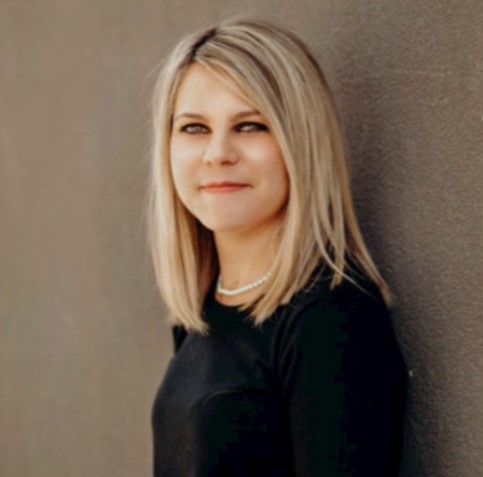 Director of Government Relations
Kaiser Permanente
Tamara K. Vincelette, Esq.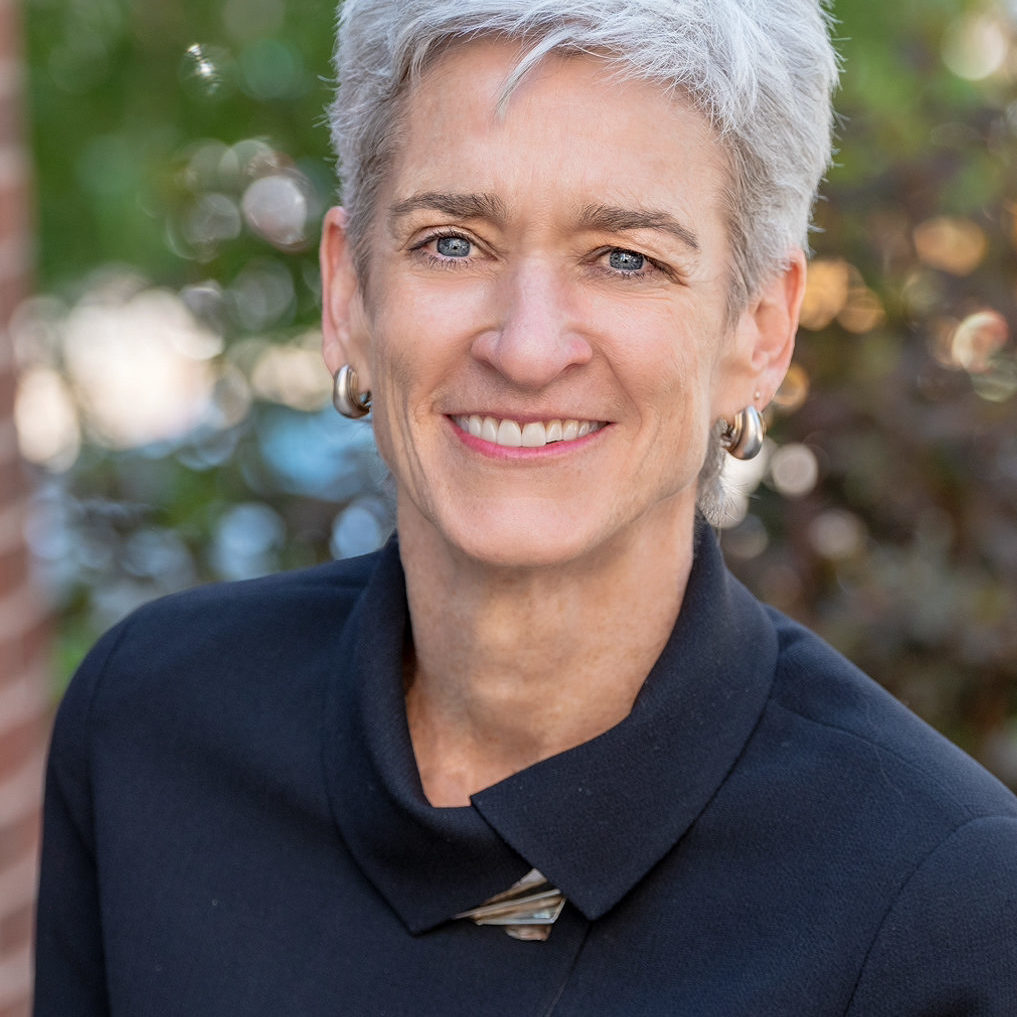 Attorney
Tamara K. Vincelette, P.C.
Serve the community — become a board member!
Do you want to join thousands of individuals who dedicate time and expertise to shape our community's future? Become a board member here at Maria Droste Counseling Center and help provide critical strategic drive, intellectual contributions, and capital resources to scale our growth so we can truly create a mentally healthier Colorado.
You make a difference
Maria Droste counseling services and outreach efforts like the Children First or Integrated Care programs help bring services to countless Coloradans everyday. Your effort to grow these services and keep the center running helps build a mentally healthier Colorado. You make a difference!
Board member responsibilities
Serving on a board is a privilege. This fiduciary role is a public service, which is core to the betterment of society. Members of the Board guide the strategic vision and plan of the organization.
Board position responsibilities include:
• Attending bimonthly board meetings and organization events
• Developing a thorough understanding of the mission, goals, bylaws, financial position and board structure
• Participating in fundraising events and campaigns
• Holding a position on one of our active committees
• Advocating for and promoting the organization
Join us! Your contribution of time, effort and talents makes a difference in the lives of so many.

Want to help the community by serving on our Board of Directors?
To express interest in nomination for our Board of Directors, please contact Sandra Mann, PsyD, CEO at 303-756-9052 Ext. 110 or email her at Sandra_Mann@MariaDroste.org with a copy of your resume.